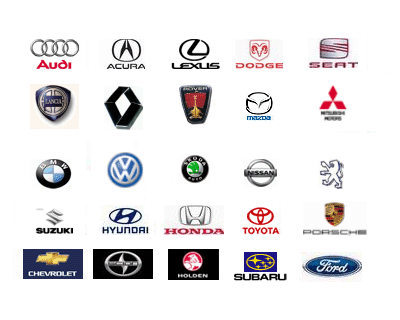 SunrisingSilicone hose kits are specifically designed to directly replace your Original
Equipment hoses. These are make by hand crafted, high performance silicone hoses
work to high pressure & extreme temperature - which is more important when you¡¯re
upgrading your engine bay¡¯s performance. On top of this, SunrisingSilicone hoses
further enhance the look of your engine bay over original standard rubber hoses, as
kits are available in any one of the 7 standard SunrisingSilicone colors.
Now, with over 300 direct replacement kits available for more than 25 vehicle manu-
facturers, SunrisingSilicone offers the world¡¯s largest range of direct replacement kits.
And to make your installation easy, we also offer high quality stainless steel T-Bolt
Clamp and German Type Clamp for you to complete the job.
Car Hose Kits
[Inquire]
7 1 8 Total 1 Records | 1/1Page